On Wednesdays at 1pm lunch for 1.10pm talk (finish 1.40pm) – The Tokenhouse, 4 Moorgate, EC2.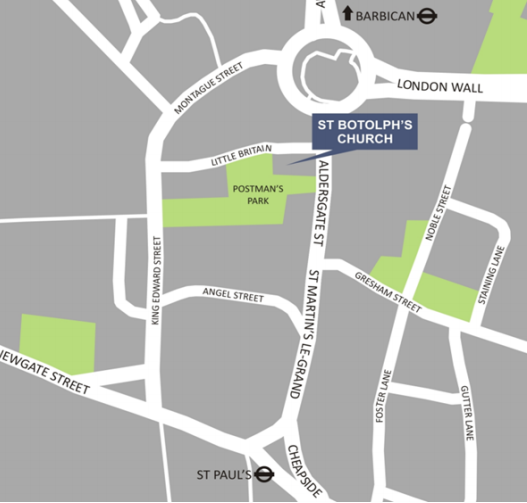 On Thursdays, we meet for Thirsty for God Bible studies at St Botolph's Church (EC1A 4EU).
There is both a breakfast (8-8:45am) and a lunchtime (1:05-1.50pm) session.
You'd be really welcome to come and try it out: email [email protected] for more information.